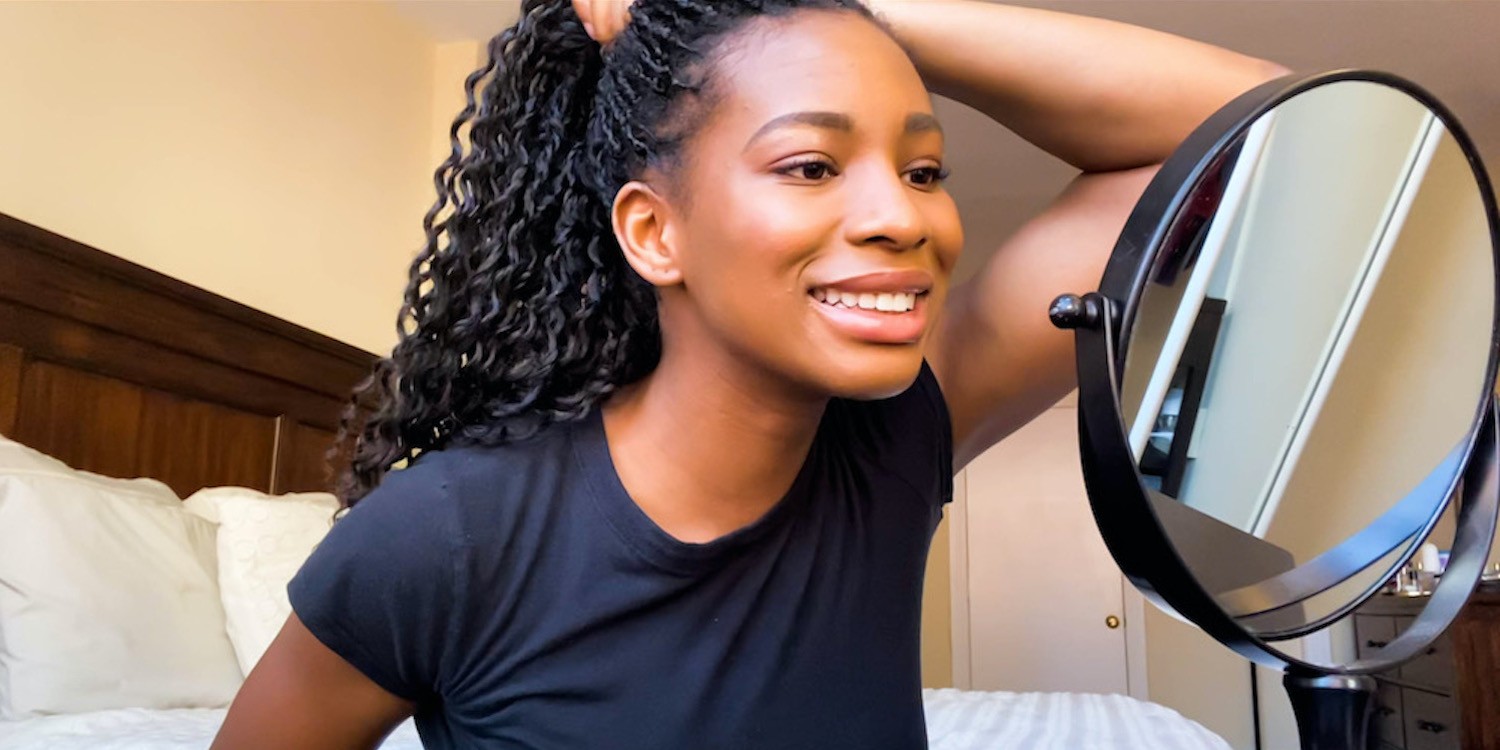 Background
To drive new business, reduce customer acquisition cost, and increase regional brand awareness, 96andX was engaged to build a cohesive brand identity and spearhead a multimedia advertising campaign for Smile Exchange.
Brand Identity Development
To develop a cohesive brand identity, 96andX conducted stakeholder interviews, a brand audit, and market analysis to then co-create brand attributes that speak to target audience drivers and present the company's unique value proposition.
To activate Smile Exchange's updated brand identity, 96andX completed a full website overhaul including visual, content, and siteflow updates. Designed with the goal of improving conversion rates, the overhaul incorporated information-rich content and descriptive visual icons.
Print & Digital Advertising
96andX conceptualized, developed, and launched a 6-month paid media campaign across print, digital, and social media. With the added challenge of marketing dental care during a pandemic, this campaign was a combination of branded messaging to reinforce the company's updated identity and response marketing to drive new patients at a profitable rate.
Paid Social: Dreams Don't Quarantine
To encourage patients to schedule an appointment after the shutdown, 96andX developed a social media campaign featuring fitness influencer Cami Nwokedi. The campaign concept was "Dreams Don't Quarantine", showcasing the importance of a great smile even in a digital, socially-distanced world.
Results
Over the course of 6 months, Smile Exchange saw a steady increase in new patients. Despite challenging market conditions due to the COVID-19 pandemic, Smile Exchange saw record patient acquisition volume during the summer months of 2020.