An established Philadelphia construction company gets a new brand
Founded as a two-man team in 1999, MMB engaged 96ANDX to complete a full brand refresh. A trusted construction and general contracting partner for many of Philadelphia's leading businesses, MMB needed to look the part.
The project included the development of a new name and brand mark, core brand messaging, presentation materials, website, collateral, stationery, and brand guidelines.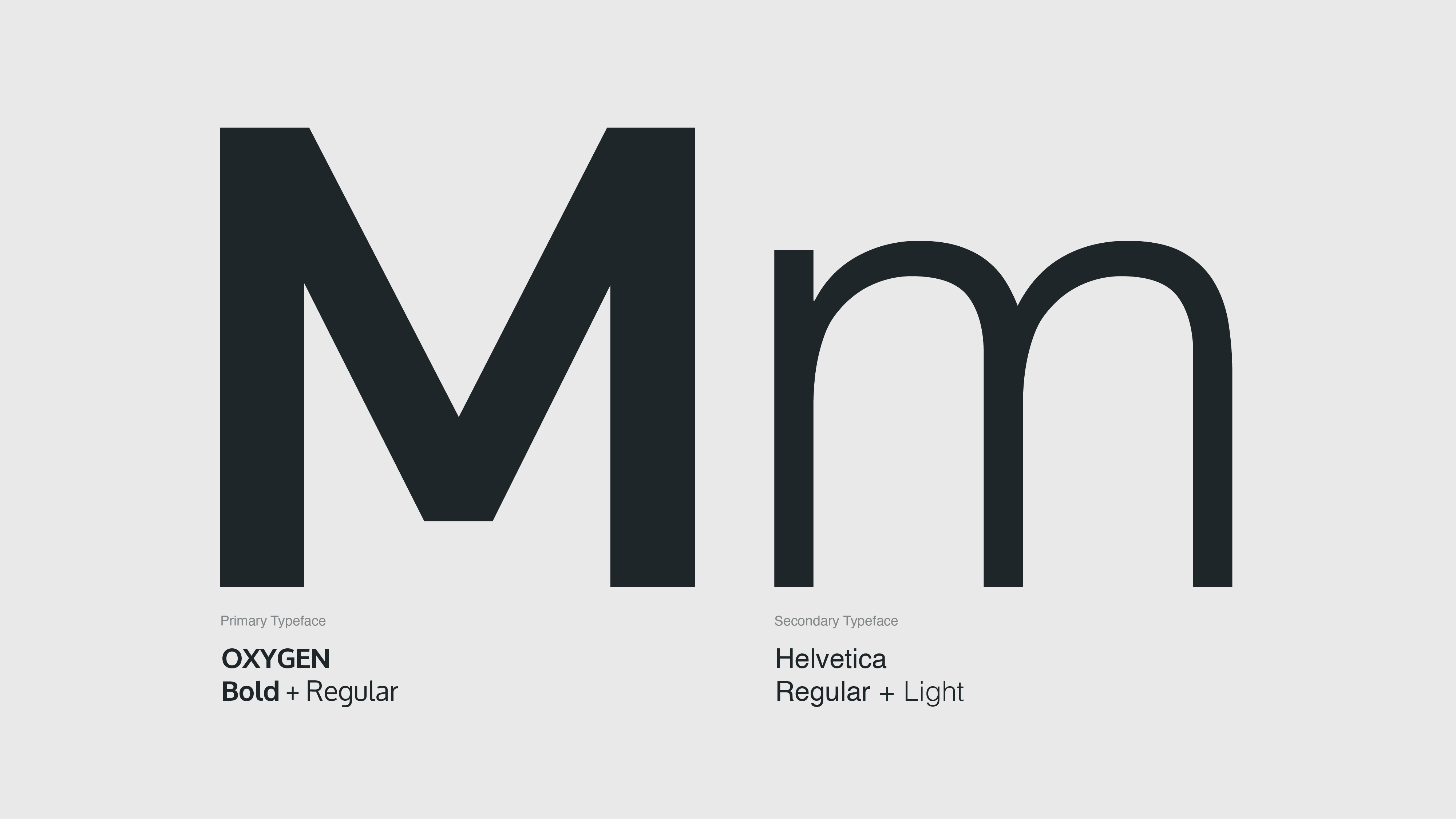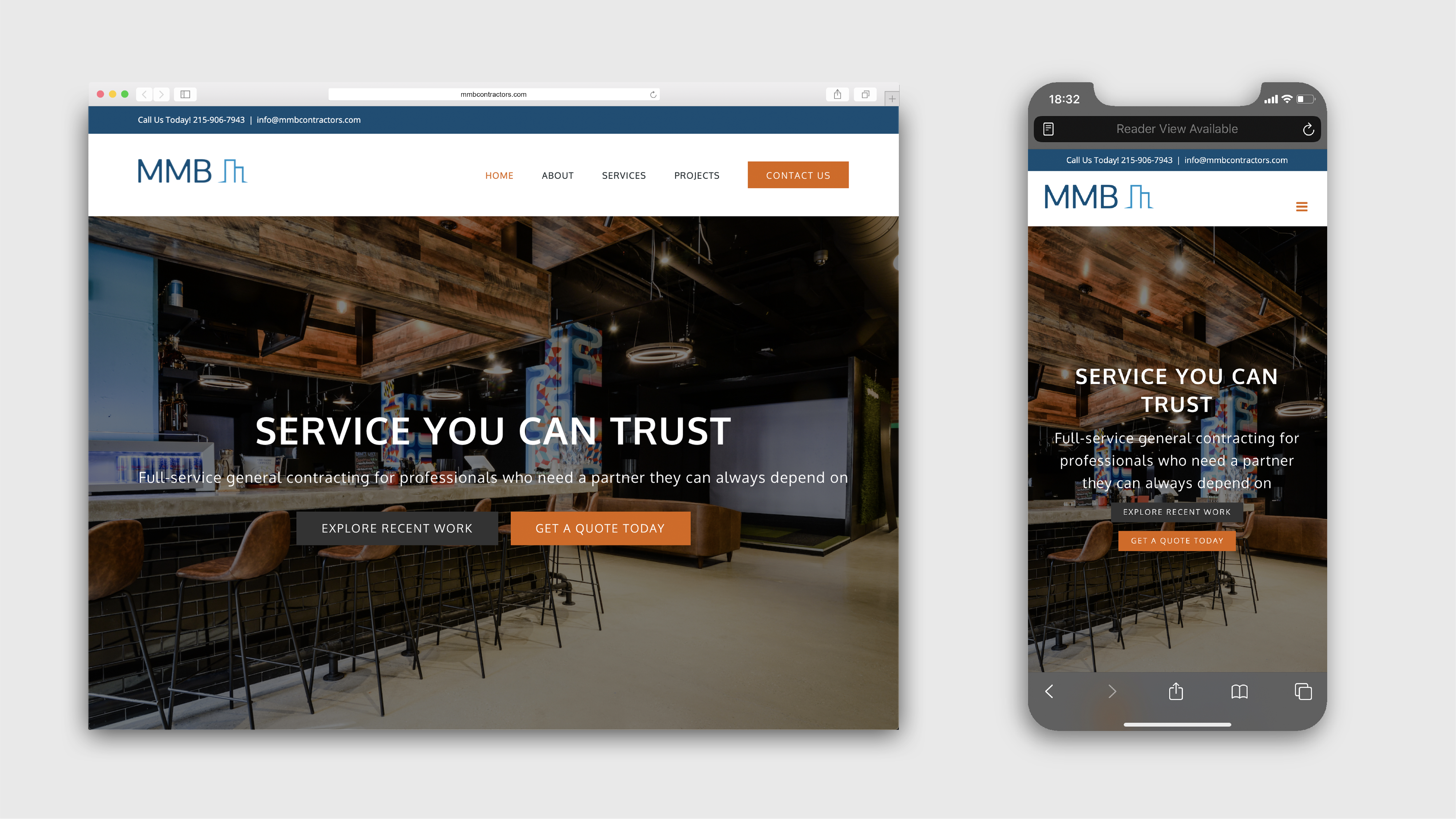 "96ANDX is an intimate team that took our company through the branding process step by step while explaining the rationale behind each decision. They helped us stand out more strongly from competitors and outlined future steps for our growth."
– Monika Maj, Vice President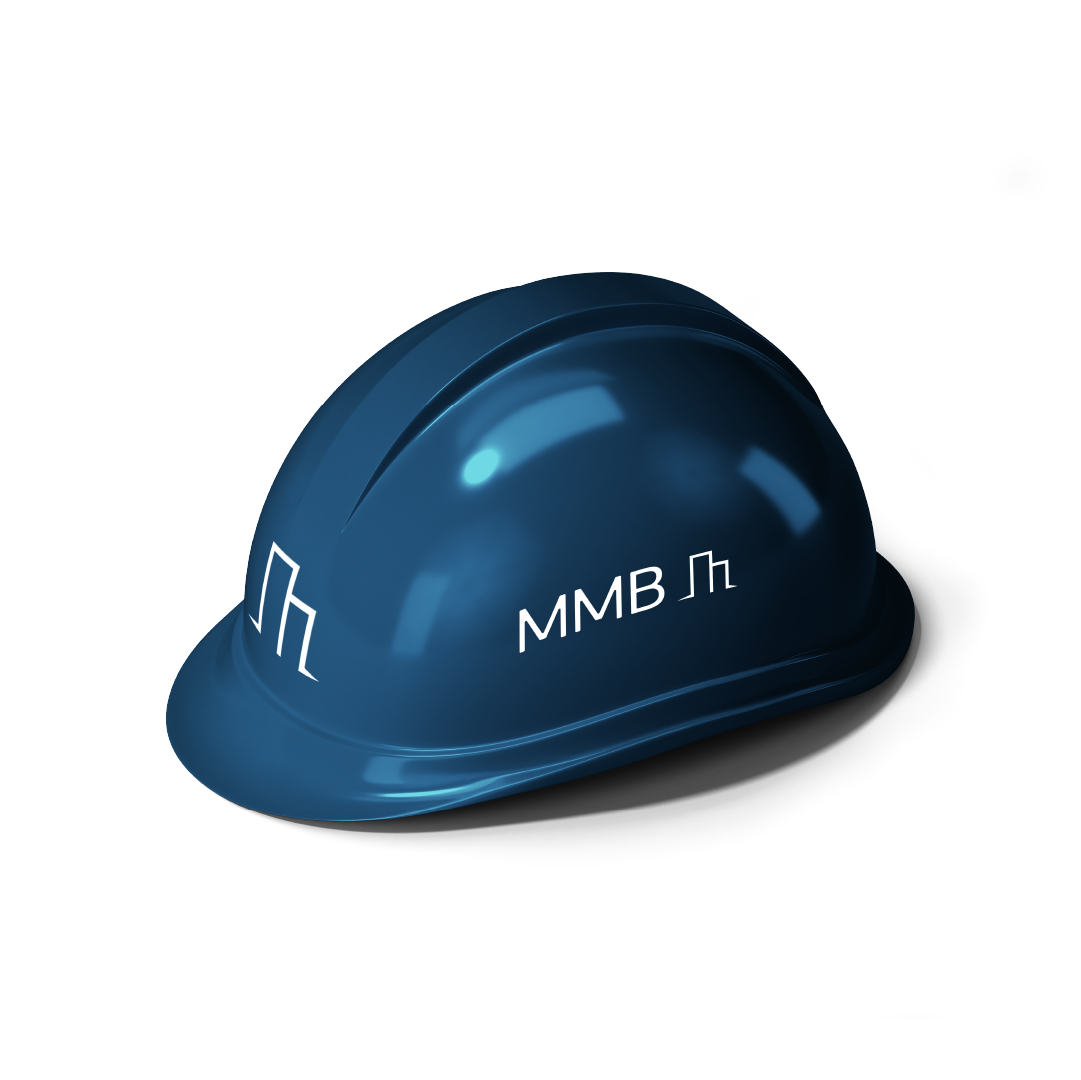 "96ANDX is an intimate team that took our company through the branding process step by step while explaining the rationale behind each decision. They helped us stand out more strongly from competitors and outlined future steps for our growth."
– Monika Maj, Vice President