An affordable living opportunity created specifically for the lifestyles and budgets of college students
96ANDX was engaged to develop a brand identity and website for Launchpads, a new university housing development located in New York's Hudson Valley. Tasked with creating a brand that resonates with the needs of today's college students, 96ANDX drew upon research, personal experience, and tested archetypes to craft a powerful narrative and visual attributes.
The project included the development of a brand mark, core brand messaging, a design system, presentation materials, website, collateral, stationery, and brand guidelines.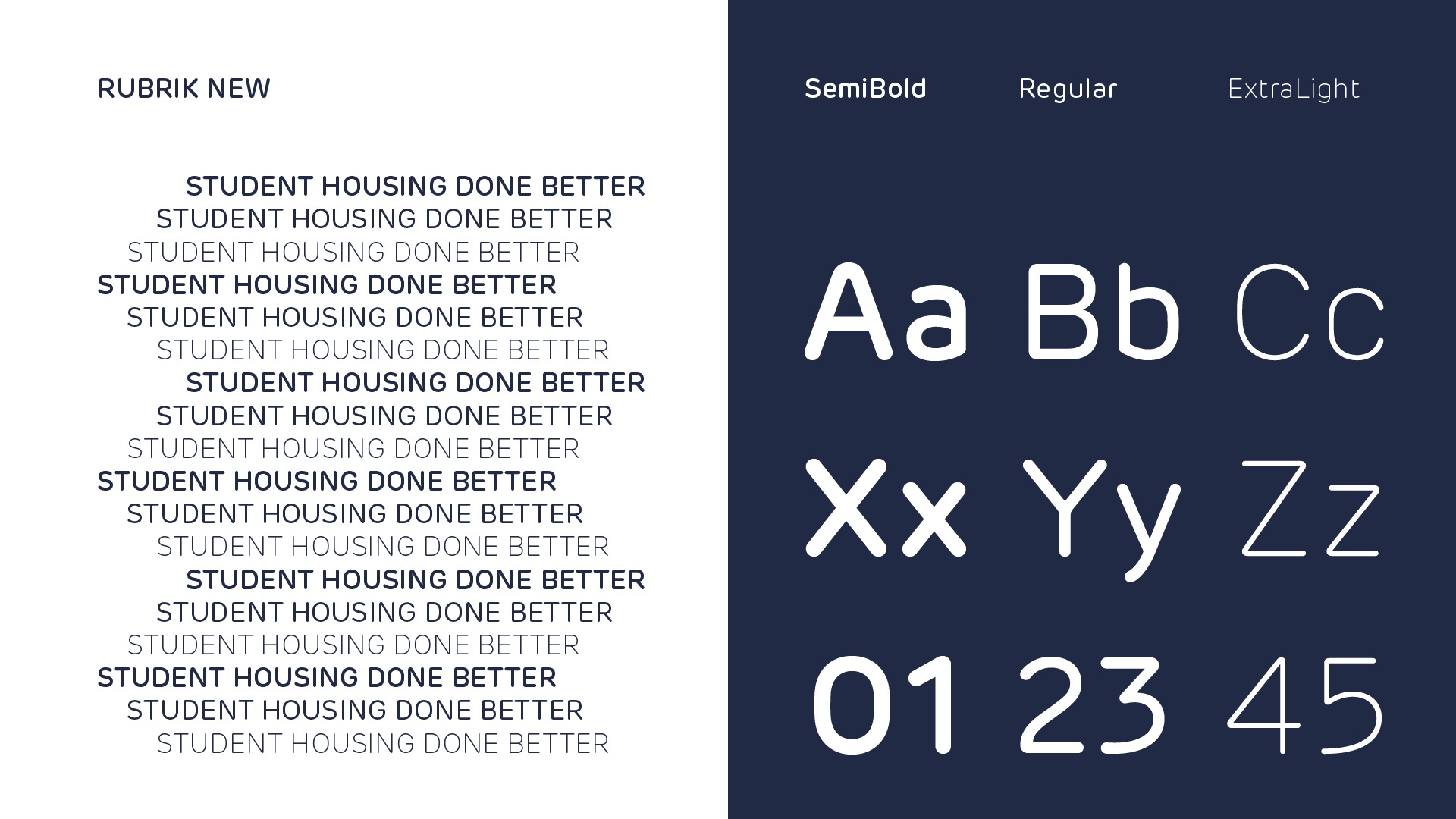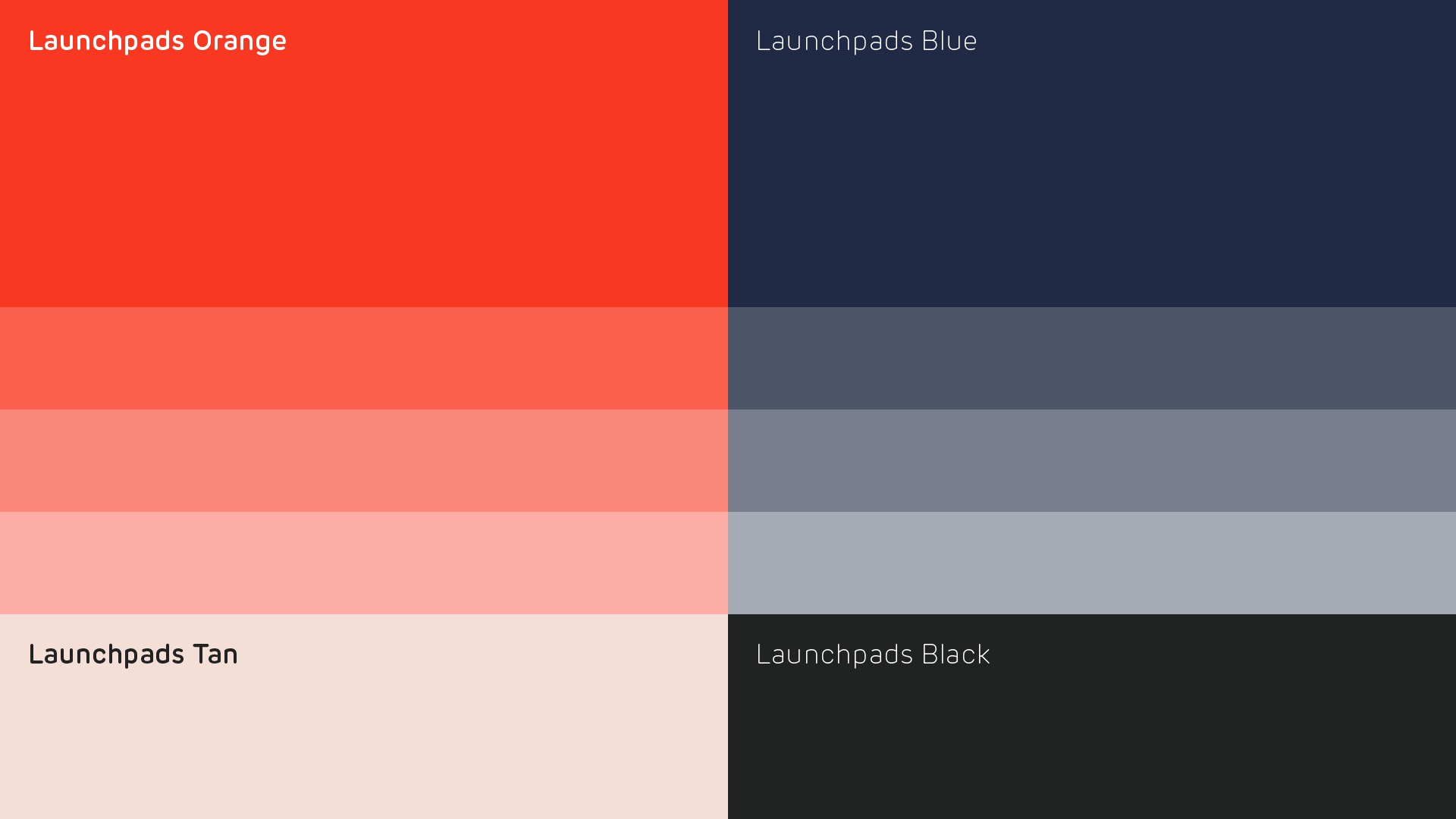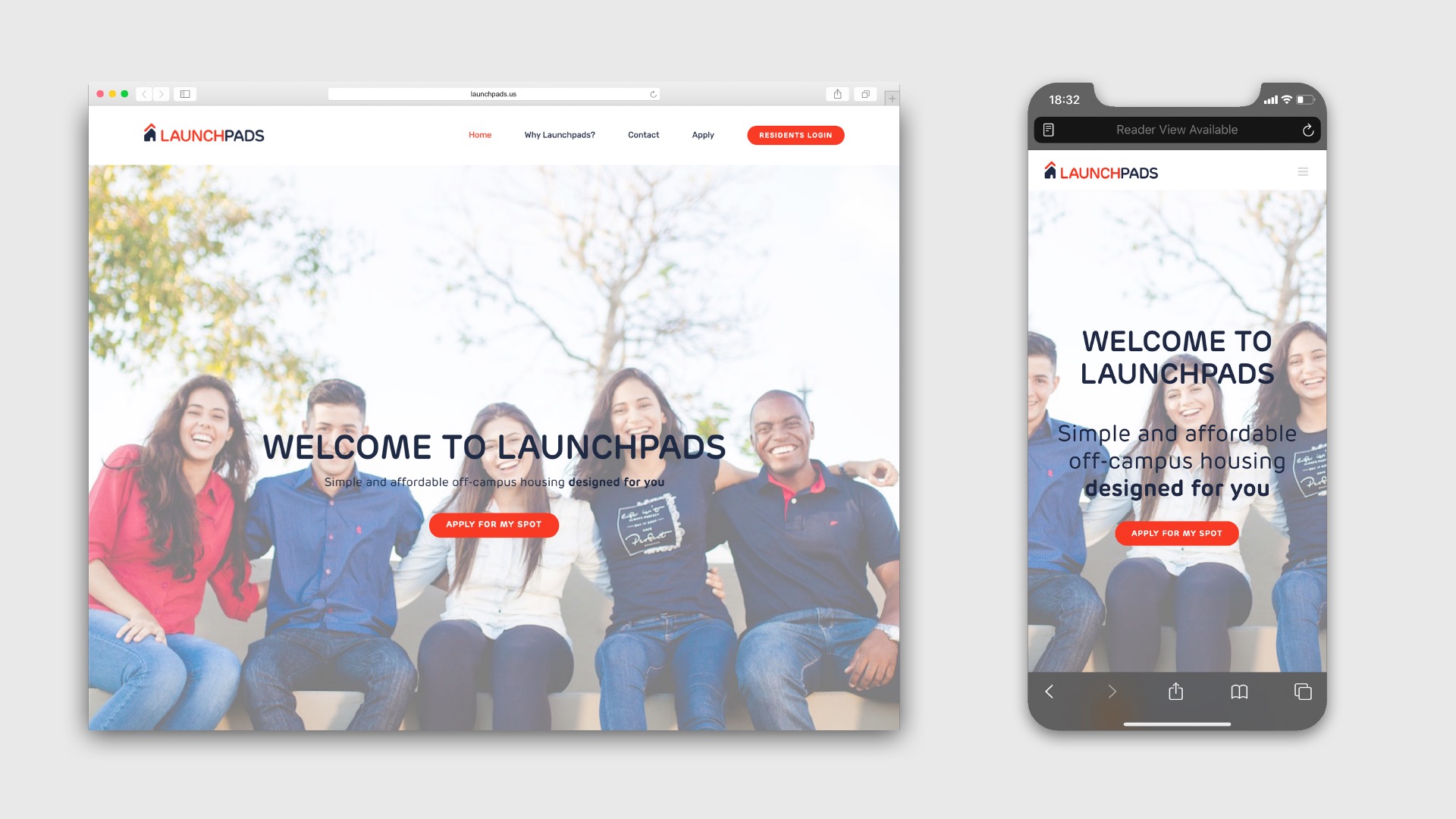 "We could not have asked for a better partner than 96ANDX for our startup's brand development. They were instrumental in helping us shape and refine our brand identity, and we could not be happier with the design work they produced for us."
– Brendan Taliaferro, CEO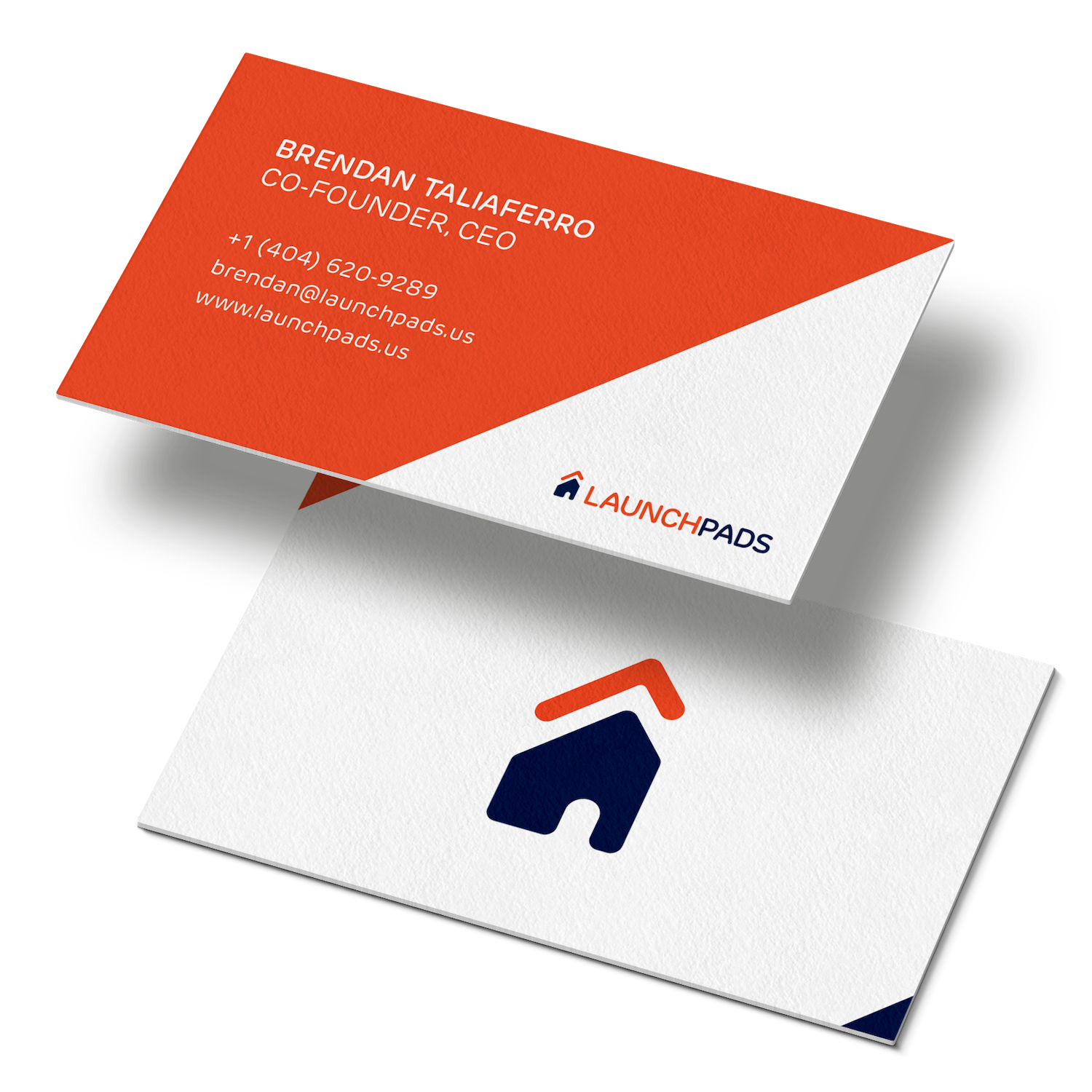 "We could not have asked for a better partner than 96ANDX for our startup's brand development. They were instrumental in helping us shape and refine our brand identity, and we could not be happier with the design work they produced for us."
– Brendan Taliaferro, CEO