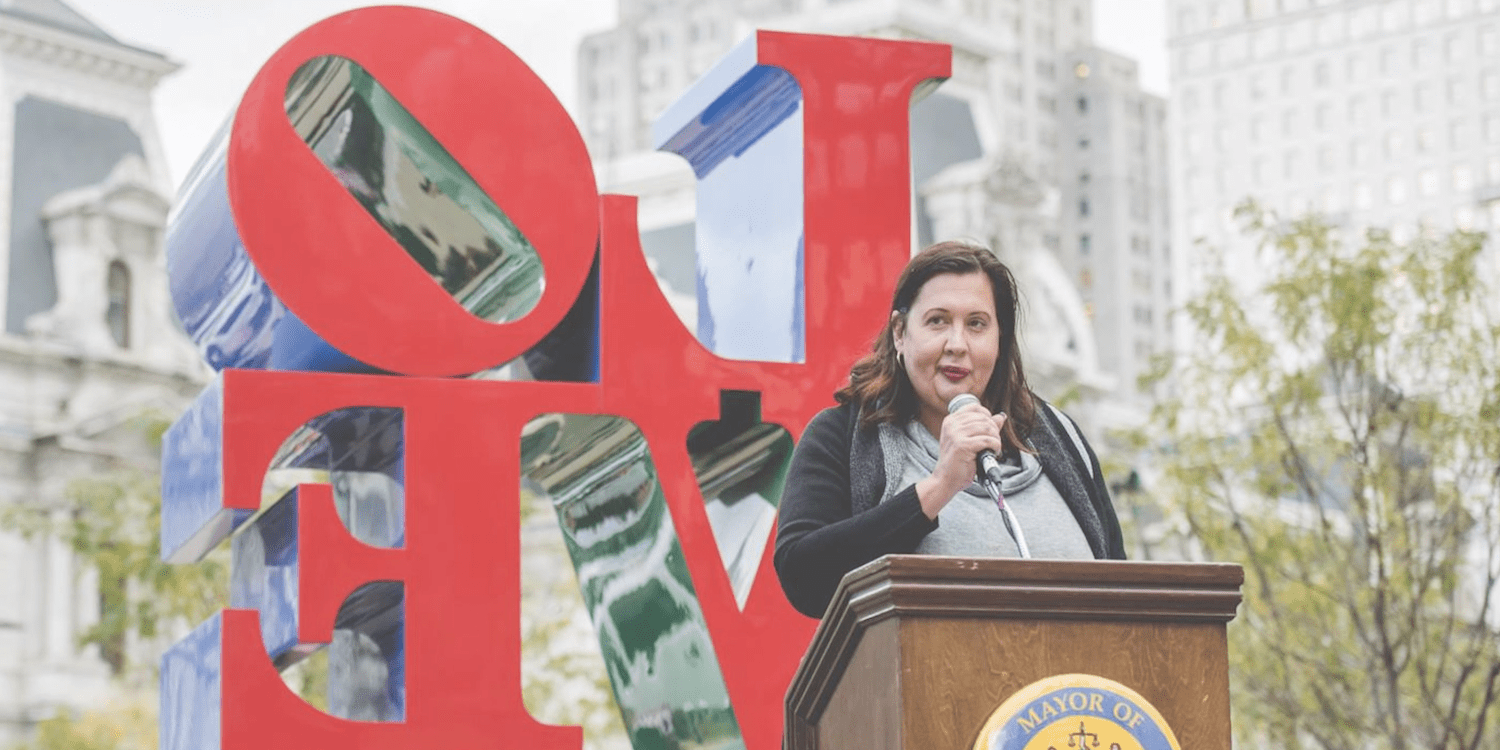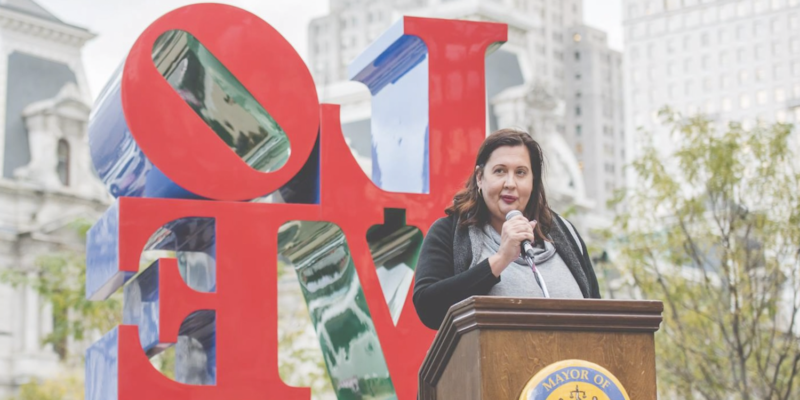 Background
Deja Lynn Alvarez is the first trans woman to run for the office of City Council At-Large in Philadelphia. To help her build her platform, 96andX developed a messaging strategy and provided social media and creative support throughout the duration of her campaign.
Messaging Strategy
96andX developed a messaging platform centered around key issues close to Deja's heart – homelessness, addiction, and the local economy. We conducted research to define key messaging that would resonate strongly with audiences both within and outside the LGBTQ+ community. Working with Deja's campaign media team, 96andX developed a launch release that communicated both her platform and her story.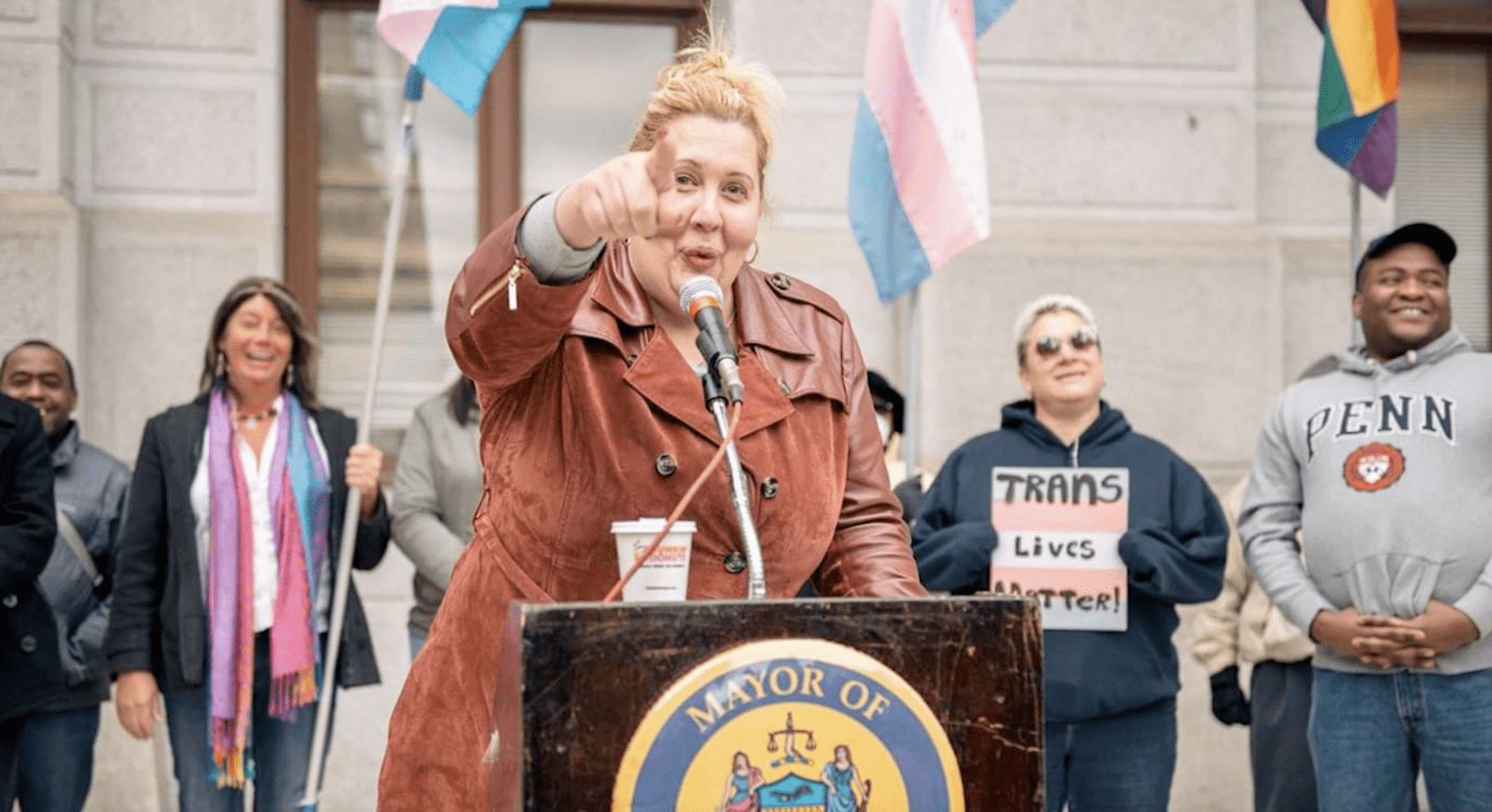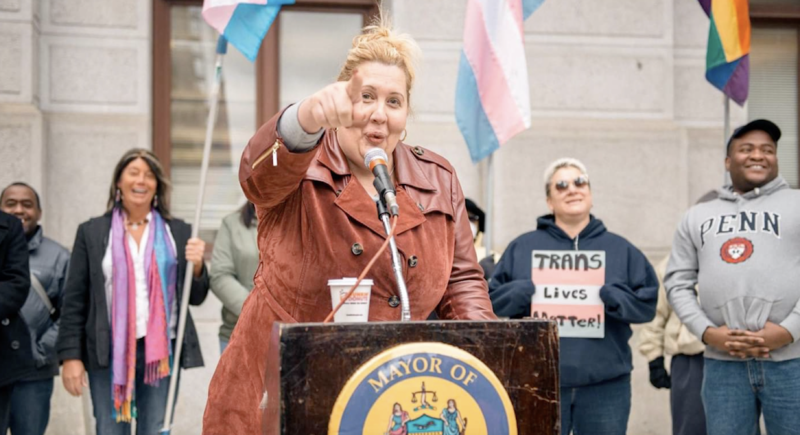 Print & Digital Advertising
96andX developed and placed campaign ads across local print publications, LGBTQ+ specific publications, and social media channels including Facebook and Instagram.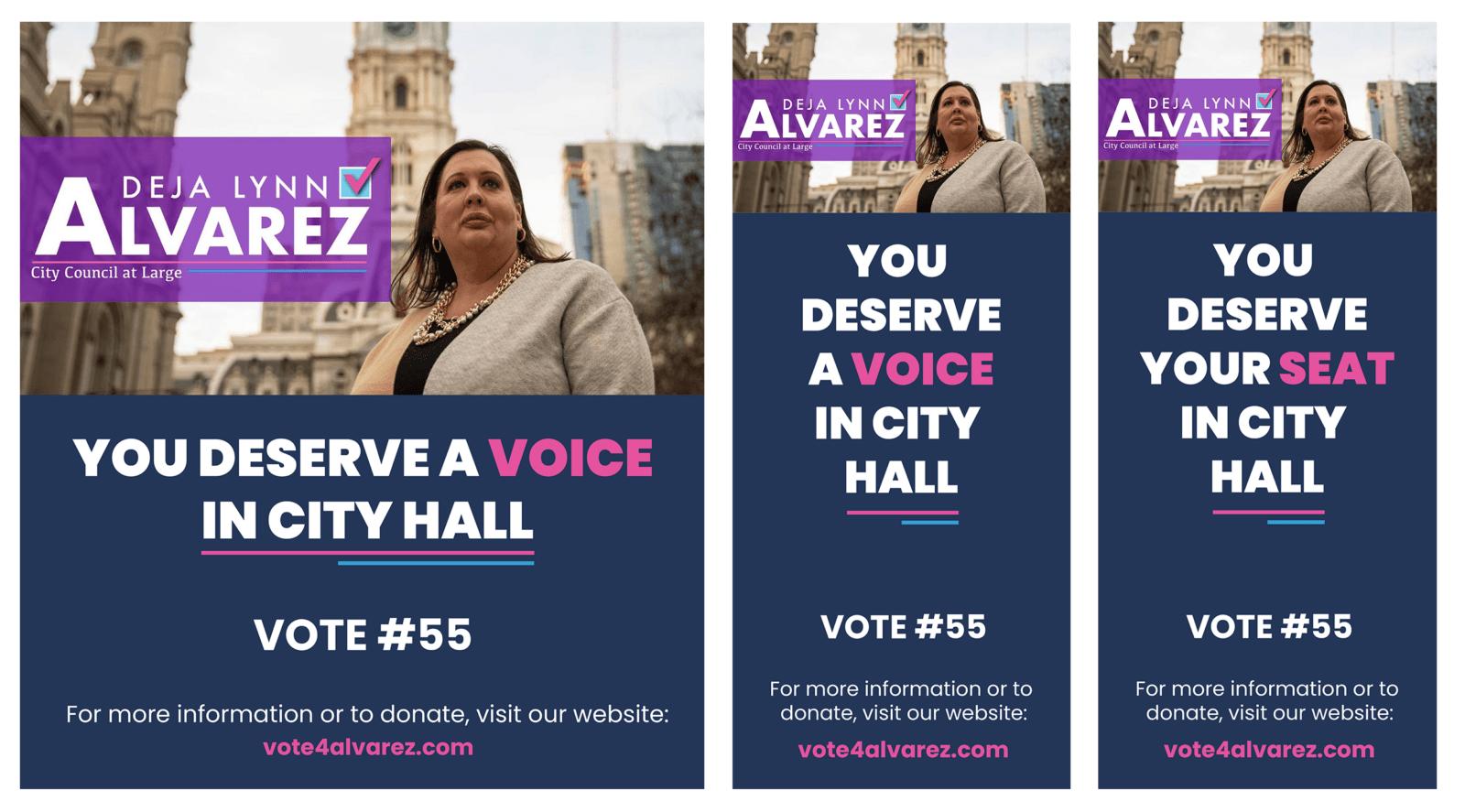 Earned Media
96andX worked with the in-house public relations team to secure press coverage locally, regionally, and nationally for Deja's historic campaign.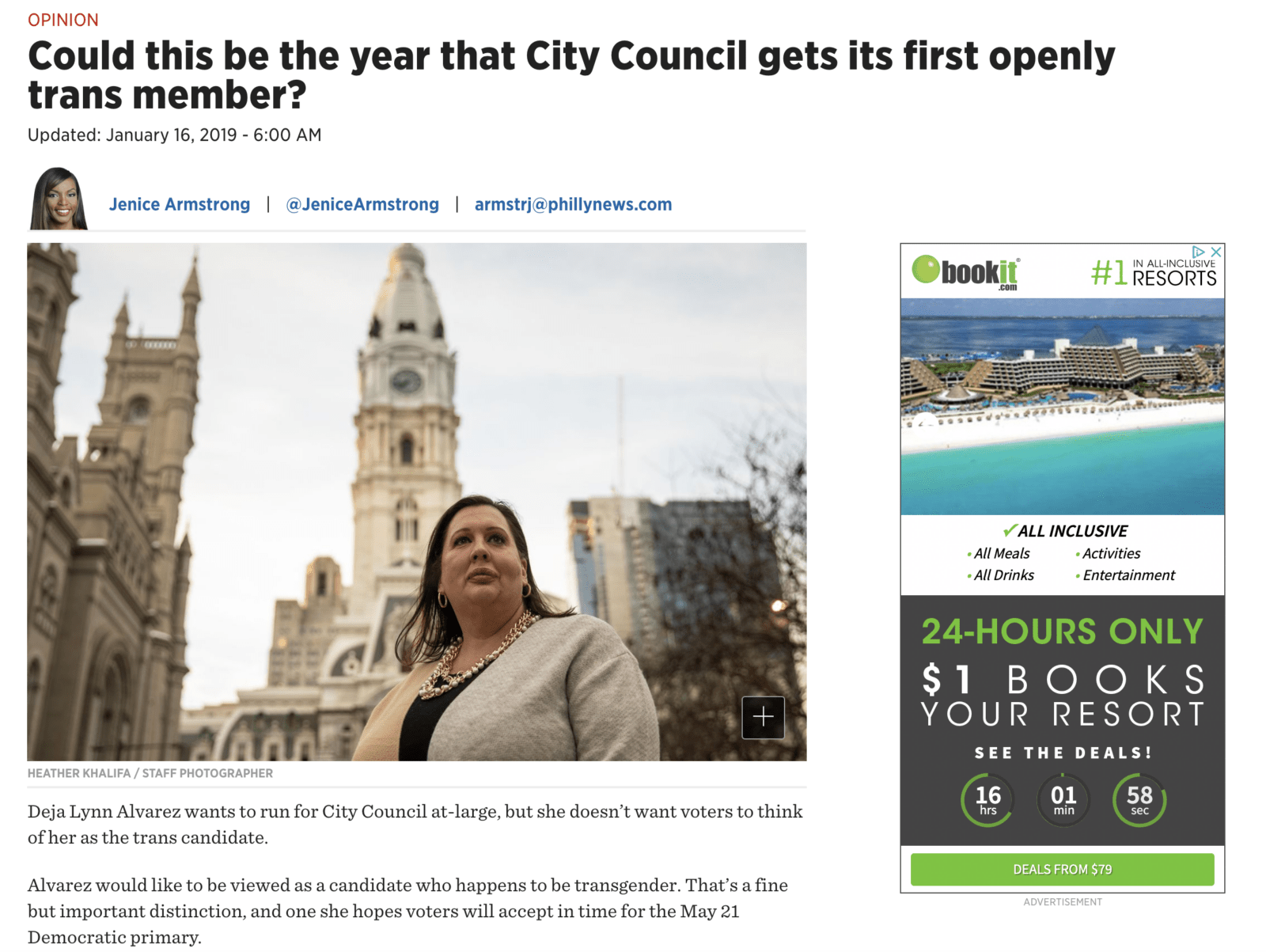 Results
Deja's historic decision to run for public office received a deluge of press and social media attention both locally and nationally. Her messaging platform was validated and social content was well-received. Additionally, Deja was endorsed as a viable candidate for public office by the LGBTQ Victory Fund, Trans United, and many other organizations and well-known public figures.