Background
One of the oldest banks in Philadelphia, Tioga-Franklin Savings Bank engaged 96ANDX to update their brand identity, improve their digital presence, and spearhead a three-year brand marketing campaign.
Brand Identity Development
96ANDX developed updated positioning, core messaging, and visual attributes for Tioga-Franklin Savings Bank in addition to creating a new logo and tagline. To represent the bank's deep Philadelphia history, the new logo was inspired by the original design blueprints for the Philadelphia City Hall clock.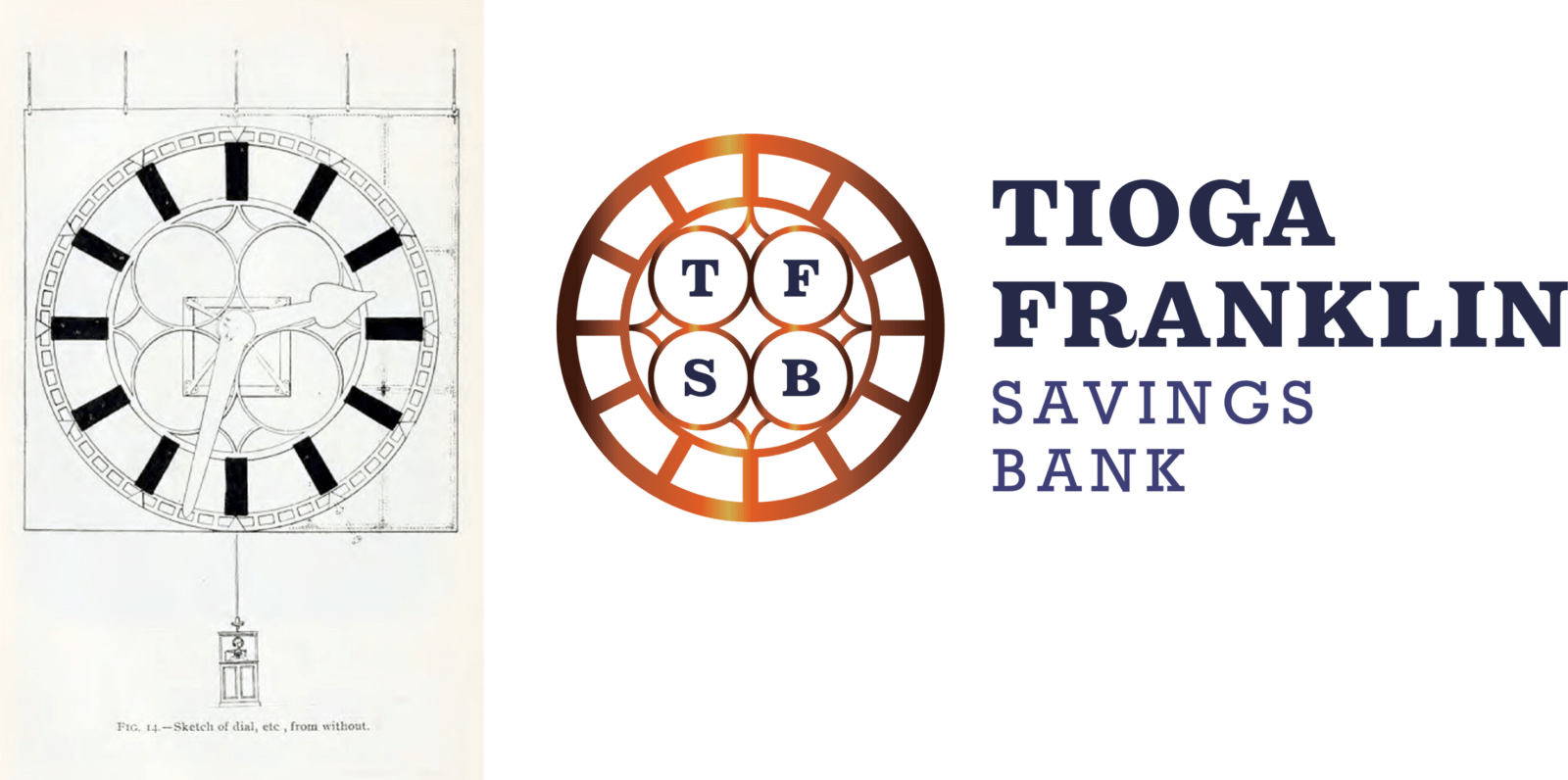 Viral Marketing
To promote Tioga-Franklin Savings Bank's new 2% interest-bearing checking account, 96ANDX developed an engaging social media advertising campaign. In addition to driving new business, the campaign led to a 600% increase in follower growth across the bank's social media accounts.