Background
One of the oldest banks in Philadelphia, Tioga-Franklin Savings Bank engaged 96andX to update their brand identity and spearhead a three-year brand marketing campaign to include print and digital advertising, social media, and public relations.
Brand Identity Development
96andX developed updated positioning, core messaging, and visual attributes for Tioga-Franklin Savings Bank in addition to creating a new logo and tagline. The new logo was based on the original blueprints of the Philadelphia City Hall clock to represent the bank's deep Philadelphia history. To reflect Tioga-Franklin Savings Bank's new full-service capabilities, the tagline, "The Full-Service Bank", is a play on the bank's initials.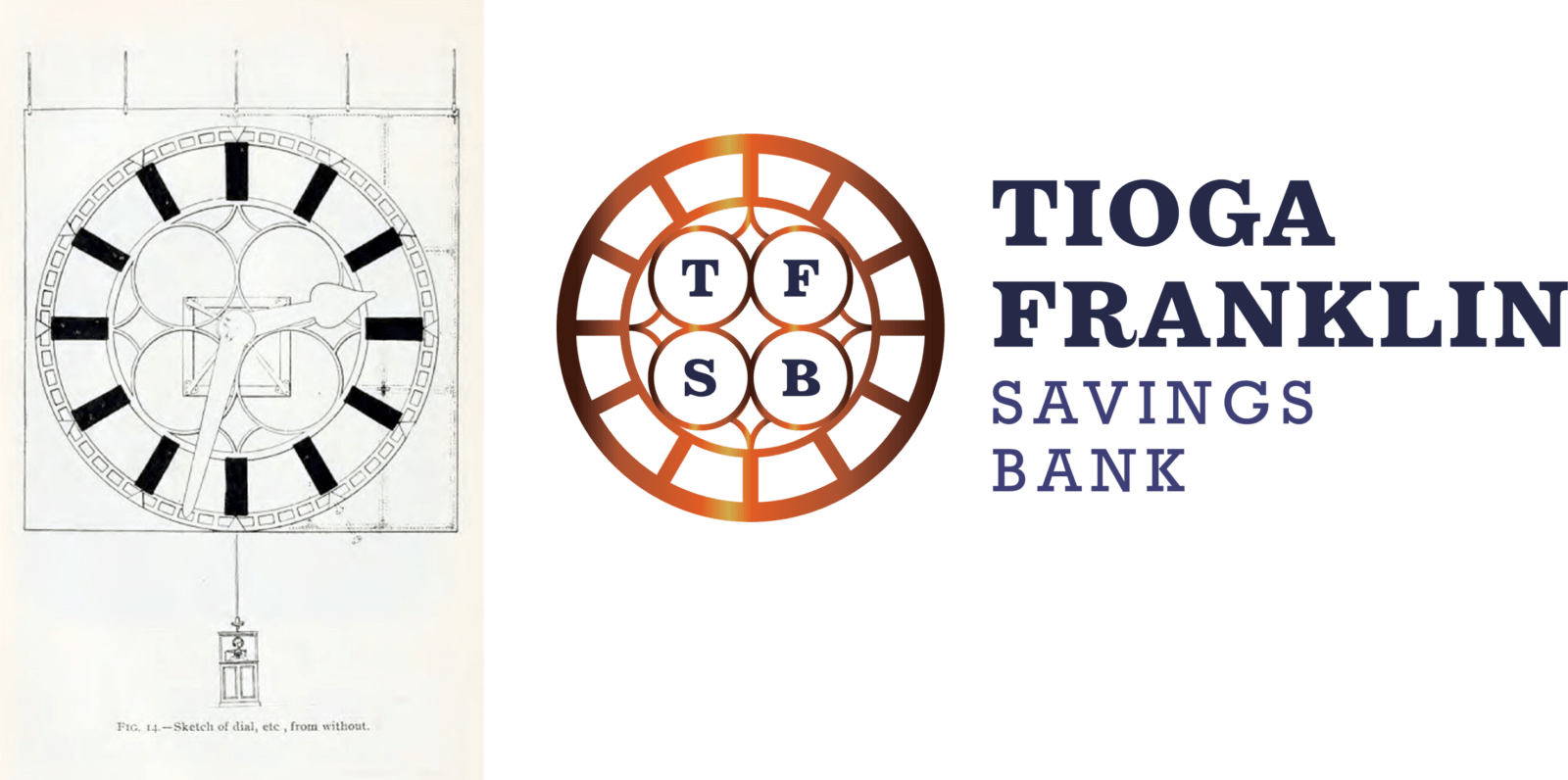 Paid Social: Viral Marketing
To promote Tioga-Franklin Savings Bank's new 2% interest-bearing checking account, 96andX developed a creative campaign to capture attention and drive social shares.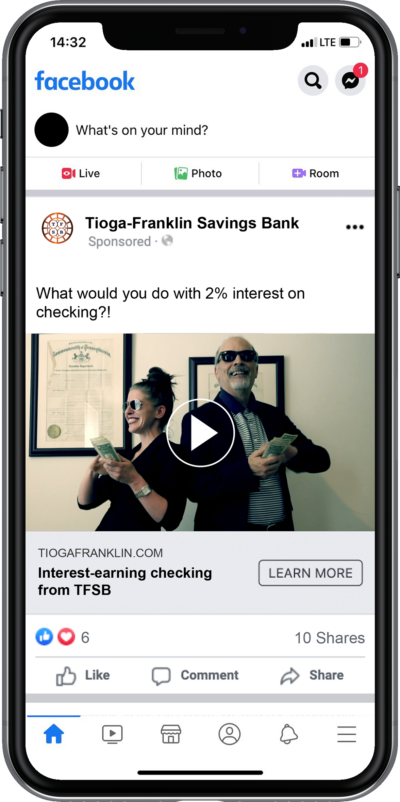 Results
Our efforts led to a substantial increase in brand awareness within our target geographic area, an increase in loans and deposits, and the formation of key business and consumer relationships that will continue to serve as invaluable assets moving forward. Tioga-Franklin Savings Bank went from having no presence across digital media to becoming the leader in its immediate competitor class in terms of social media engagement and following. Finally, the bank was featured in media outlets such as City and State, the Philadelphia Public Record, Spirit News, PCBA Magazine, the Northeast Times, and the Philadelphia Business Journal.